Jacques is the new, trendy event location "in the heART of Antwerp".
The historic building is the parental home of painter Jacob, or as it is in the baptismal register, Jacques Jordaens. And to pay tribute to that original resident's real name, the location was given the name 'Jacques'!
Jacques is located in a courtyard between Hoogstraat and Reyndersstraat in ...
Planning a party, but not enough room at home? Book now at Ter Neervelde - equipped kitchen - free of catering. 50% discount on rental prices - valid until 31-05-22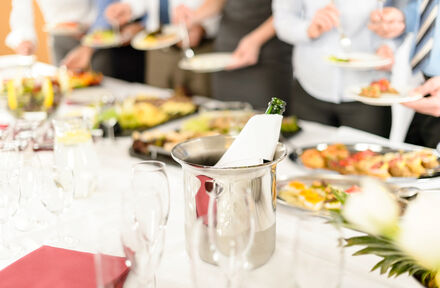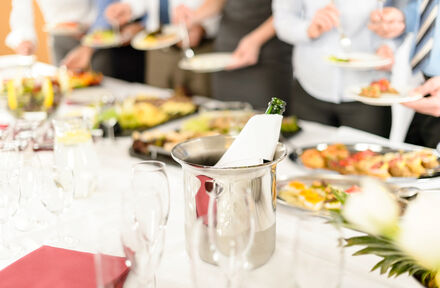 👉A total of twelve pieces of LED screen trailers.
👉 From 4 m² to almost 30 m² of LED screens.
👉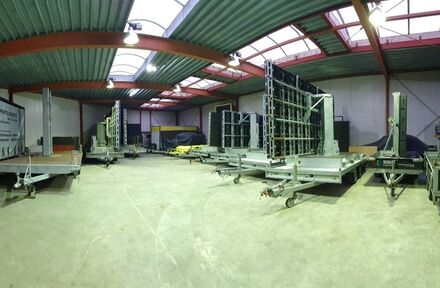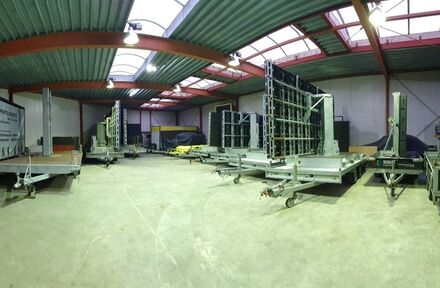 Yesterday two great Comedy Walks were organized for a company from Amsterdam. The first group had returned just before the downpour, but the second group soon found themselves in the pouring rain. And not just any rain, but code ORANGE rain, which prevented the Comedy Walk from continuing. Unbeatable comedian Greg Shapiro has taken the entire group to the pub ...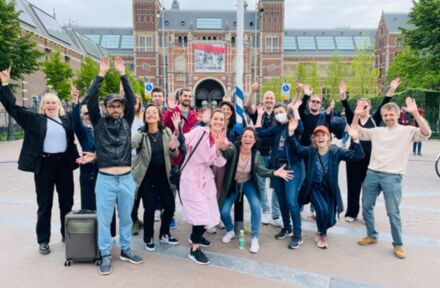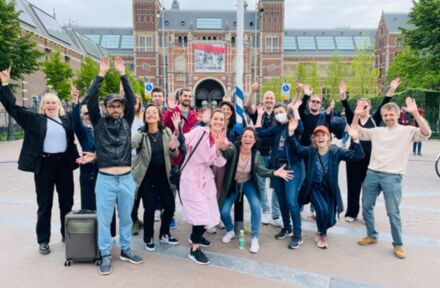 Yesterday evening the award of the German Football Ambassador was presented in Berlin.
The event took place as a live event in the Weltsaal of the Federal Foreign Office.
The beeftea-group.de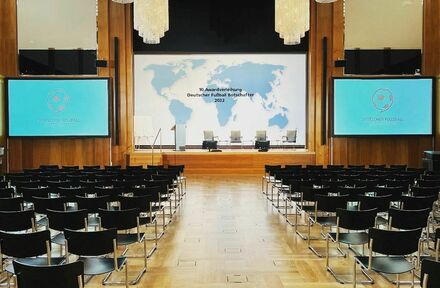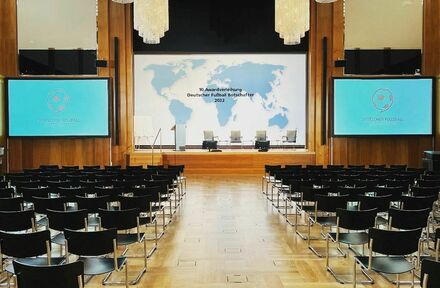 Grow your event business
List your business on eventplanner.co.uk, the fastest-growing community for event planners in the world. Compare us to TripAdvisor, but for event managers.
List your business now