The membership for real professionals
Are you truly passionate about your work as an event planner? Then become an 'eventplanner.PRO' member now! The eventplanner.PRO-card has been created exclusively for the real event professionals who want to get the most out of their job and the event industry.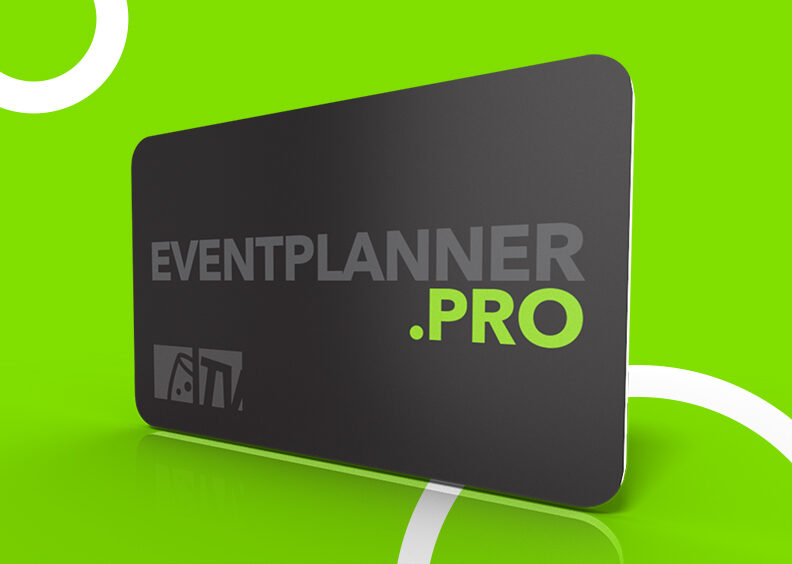 Why join eventplanner.PRO?
Unlock all features of our event planning software
eventplanner.PRO members get unlimited access to all features of our event planning software and without limits. For other users, limits apply to the number of events, number of users and number of elements in call sheets and checklists.
VIP priority during networking
As you may know, the tickets for our free 'Get Inspired' network events are very popular. All the previous editions were consistently fully booked. With the pro-card, you avoid missing out on tickets. After all, being an eventplanner.PRO-member, you get the first priority to register for our events.
Exclusive content
Being an eventplanner.PRO, you have access to exclusive content. Certain articles with legal, informative event knowledge, etc. are only accessible to our .PRO members.
Extended access to eventplanner.net database
As a real pro you want quick access to all event suppliers and venues on eventplanner.net (not for marketing purposes). Our database contains more than 15.594 event businesses.
Free access to literature
If you become an eventplanner.PRO member, you will receive THE bible for every organiser: EVENTS². The hundreds of tips and checklists will help you organise an event successfully, without overlooking even a single detail.
Concierge service
Tell us what you're looking for and we'll help you find the best event venues and suppliers across the world. Our experts also point you into the right direction with all your other event related questions.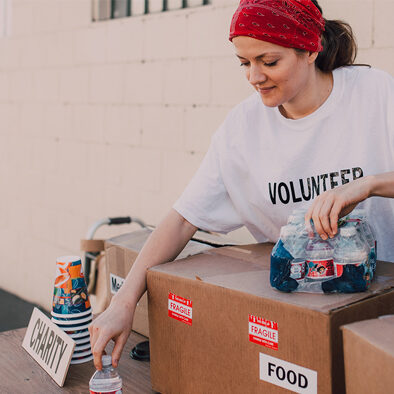 We believe in free event planning software for those who change the world
As a non-profit organisation, you're dedicated to changing the world. As the world's fastest growing events platform, we're dedicated to helping you get there! Which is why we already make eventplanner.net accessible to everyone with a range of free digital event planning tools. And why we're offering the benefits of .PRO access free of charge, exclusively for non-profits who make a difference!*
While the basic features of our platform are free for all our users, .PRO membership unlocks the full capabilities of our event planning software along with several extra benefits. Which means there's no limit to the impact you can create with your non-profit events! Plan anything from charity fundraisers to educational meetings and other philanthropic events with ease. Compile inspirational mood boards to ensure a memorable event. And manage everything from checklists to budgets and other action points simply, efficiently and professionally.
Interested? Drop us a line at info@eventplanner.net to discuss the possibilities and to set up your free .PRO account access. And if your non-profit also happens to offer event services and/or an event venue for hire, we can also help promote your services at very attractive prices.
* To qualify, you must provide documentation proving that your organisation is recognised as a charitable, non-profit or educational organisation in the country where it is registered and that you are a legal representative. This offer does not apply to trade or business associations or medical institutions and practitioners. We reserve the right to determine eligibility at our sole discretion.
Join eventplanner
.PRO

today!

Upgrade your event planning experience to the next level by joining eventplanner.PRO today!

Subscribe now