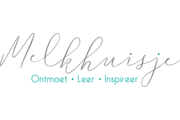 Het Melkhuisje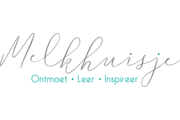 Korte Hondshoekstraat 9

,

2820

Bonheiden

, Belgium
Activities Het Melkhuisje
Live meetings gave way to virtual meetings 1.5 years ago, but the world is slowly returning to normal. That means we can meet together again!🎉 Yet corona is not yet a thing of the past, so here we share how you can meet corona-proof during the pandemic and what the Melkhuisje does to guarantee everyone's safety.
Vergaderen tijdens corona, hoe doe je dat? - Het Melkhuisje
Een goede vergaderlocatie zorgt voor goede vergaderingen. Het Melkhuisje weet precies hoe je onder de beste omstandigheden kunt vergaderen tijdens corona.
melkhuisje.be